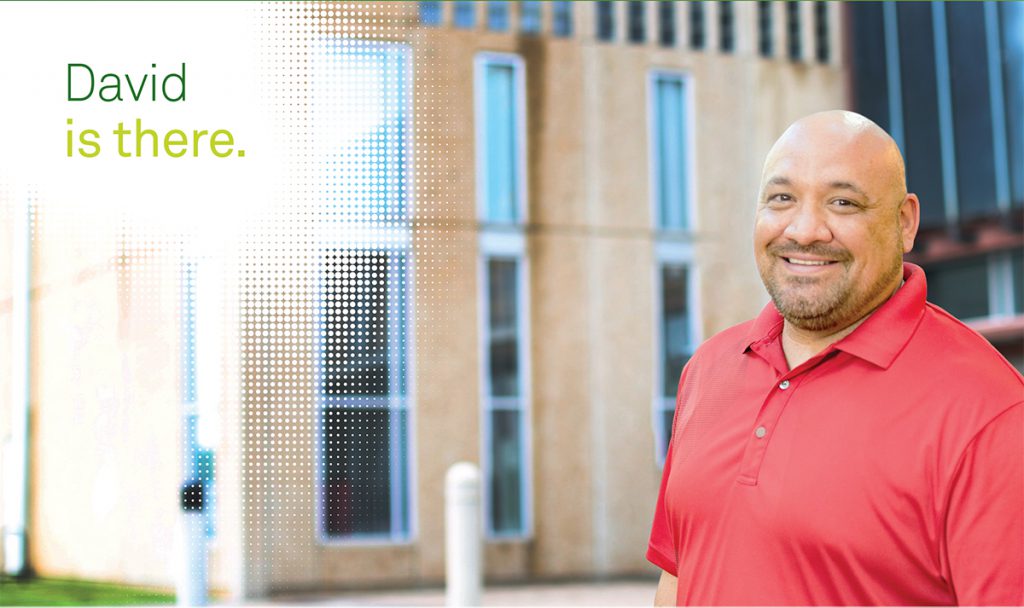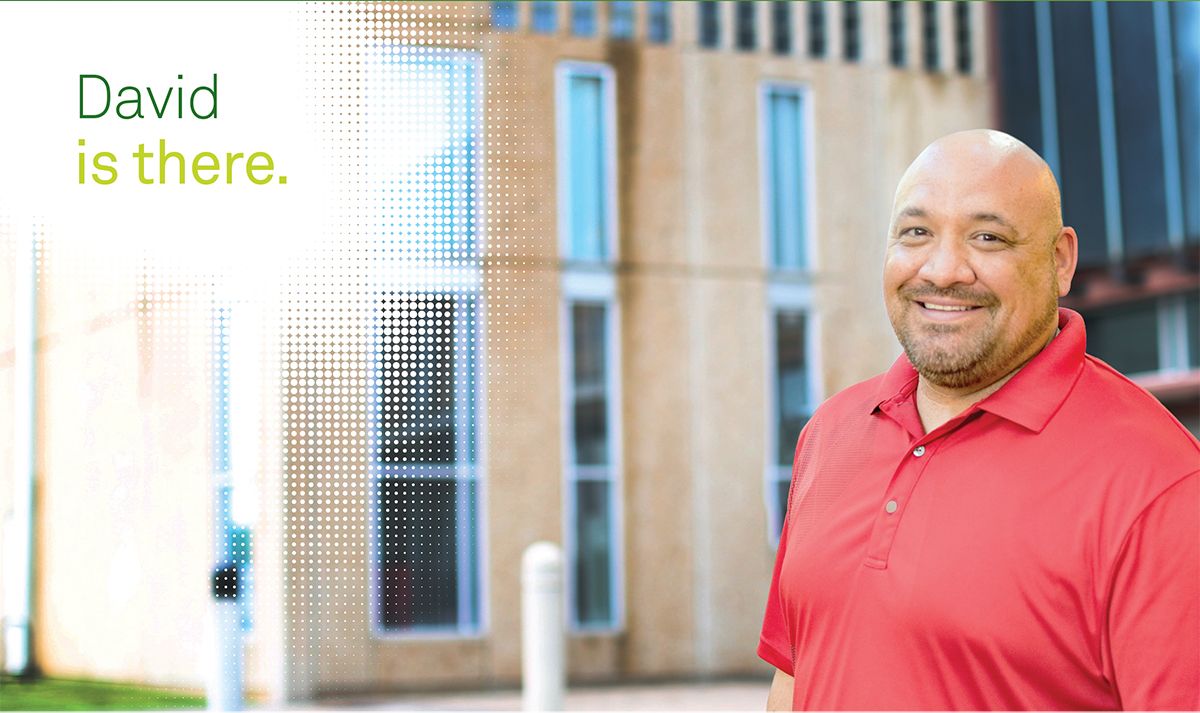 David works with collection sites nationwide, providing hands-on training for collectors. His passion is education and working with people gives him a deep sense of purpose.
In this month's edition of our "I'm There" series, David describes what we're there when you need us means to him. Read the full story.
Employer Solutions shares a commitment to being there when our clients and colleagues need us – at every possible opportunity. Through unique stories from our team, you'll get a more personal perspective of what that commitment means to each of them. To learn more about this series, read our introductory post.
For more information about Employer Solutions, visit our website.