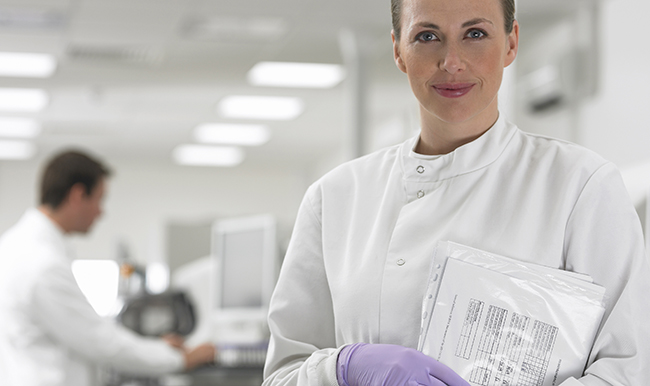 Accurate. Reliable. Efficient. Convenient. In a recent survey of employers, these words were used most often to describe Quest Diagnostics drug testing services. While flattering, these powerful words also captured our core reason for being. We strive to be about more than just what we do. While our thousands of customers rely on our collection sites, drug test results and turnaround times, we also take pride in going above and beyond at every opportunity.
Our service-oriented culture plays a central role in our new campaign: We're There When You Need Us.  As readers of our blog, you are invited to view our minute-long campaign launch video in advance of it going live on our website.
For more information about drug testing, visit our website.