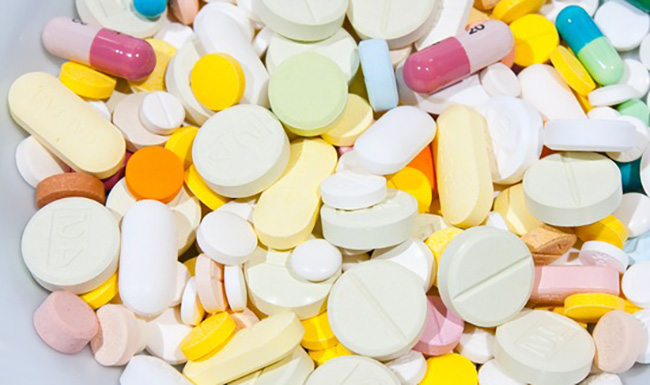 Amphetamines, which includes Methamphetamine, are a distinct class of drugs that stimulate the central nervous system producing an increase in alertness and awareness. Methamphetamine releases high levels of the neurotransmitter dopamine, which stimulates brain cells, enhancing mood and body movement. Methamphetamine is made using relatively inexpensive over-the-counter ingredients which gives it a high potential for abuse.
The latest data from the Quest Diagnostics Drug Testing Index™ (DTI) reports that the positivity rate for amphetamines use – specifically the use of methamphetamine – increased across all three specimen types – urine, oral fluid and hair. Combined U.S. workforce data in urine showed a 10 percent (0.85% vs. 0.77%) year-over-year increase in amphetamines positivity in 2013 compared to 2012. In the U.S. general workforce, methamphetamine positivity in urine drug tests increased 27 percent (0.14% vs. 0.11%); oral fluid methamphetamine positivity increased by 50 percent (0.24% vs. 0.16%) and the positivity rate in hair testing jumped by 55 percent (1.2% vs. 0.77%). Amphetamines positivity rates are now at their highest levels on record and methamphetamine positivity rates are at their highest levels since 2007, across all specimen types.
Read the full release at QuestDiagnostics.com/DTI or download the new Drug Testing Index brochure. You can also subscribe to get email updates containing the latest DTI information.