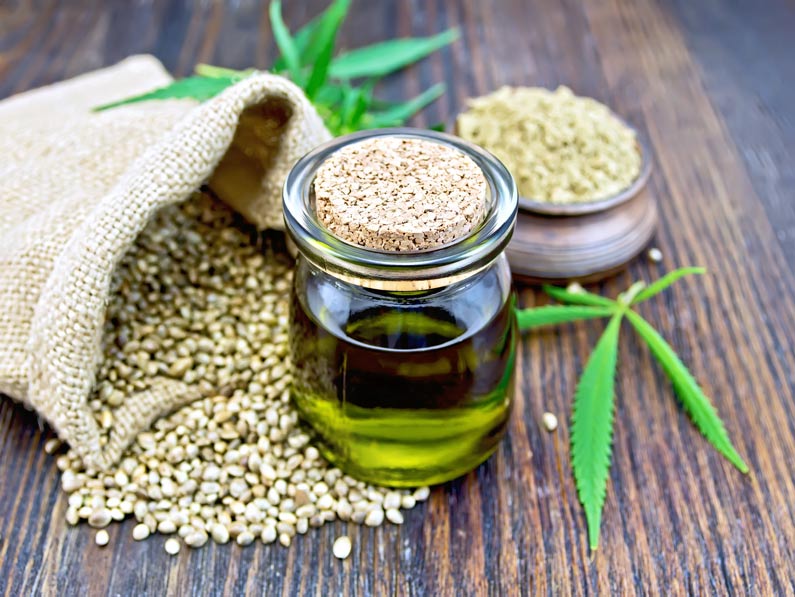 Cannabidiol and drug tests
With the rise in popularity of cannabidiol (CBD), we need to address the elephant in the room and answer the question "Will I pass a drug test if I use CBD?" Before we can do that, it is important to know what CBD is.
Continue reading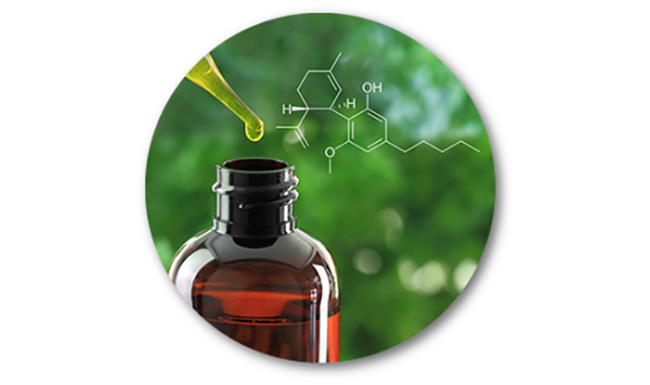 Cannabinol state laws
Marijuana, specifically cannabinol (CBD), has gained popularity for its potential medicinal value. Today, sixteen states have low THC/high CBD laws.
Continue reading