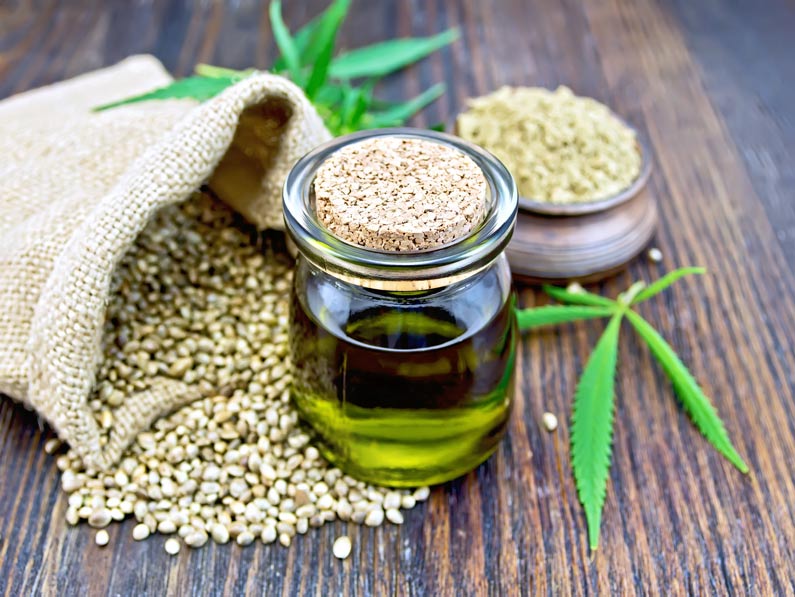 Cannabidiol and drug tests
Maybe. CBD itself would not report positive on a drug test for marijuana or marijuana metabolite. In some states, CBD may contain up to 5% THC. If the CBD product contains THC at a sufficiently high concentration, it is possible that the use of these products could cause a positive urine drug test result.
Continue reading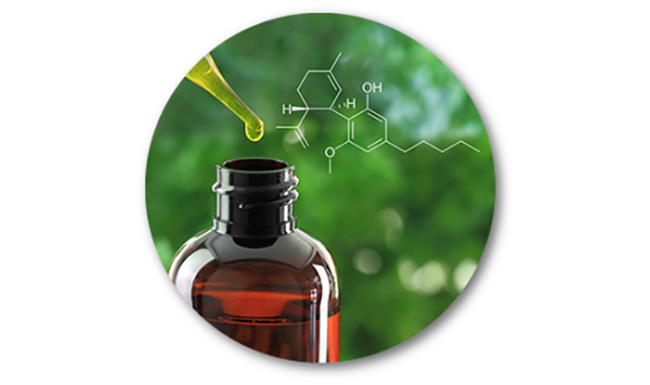 Cannabinol state laws
Marijuana, specifically cannabinol (CBD), has gained popularity for its potential medicinal value. Today, sixteen states have low THC/high CBD laws.
Continue reading