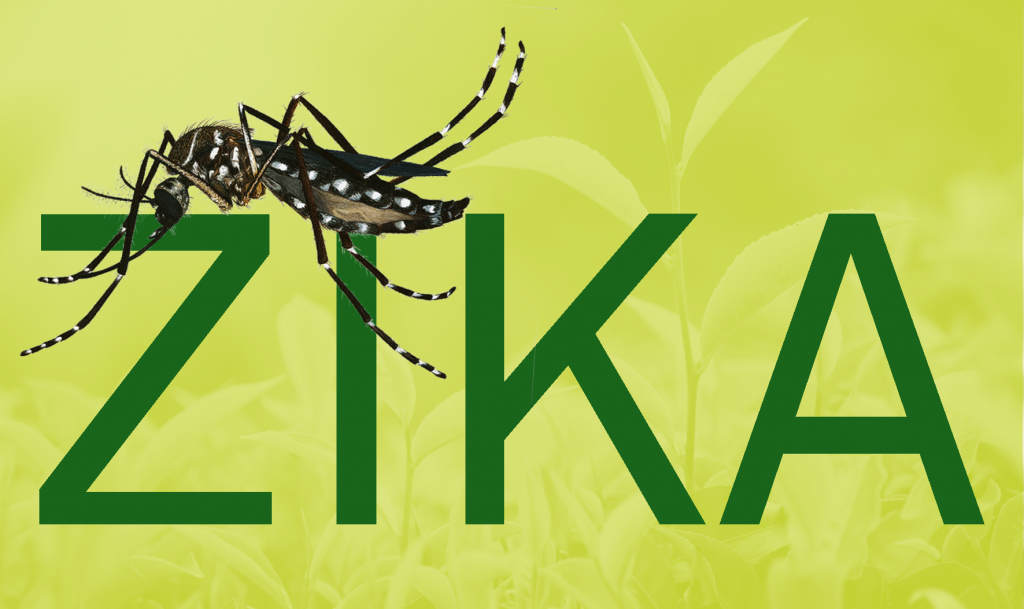 The height of mosquito season has arrived and as we wrap up our summer clinical testing spotlight—Zika, Past, Present and Future—we realize that all of the information about the disease, its potential effects, and all of the preventive measures can be overwhelming. For that reason, we've narrowed down some of the most important points to remember about Zika.
Q: What is the Zika virus and how is it transmitted?
A: The Zika virus is a disease caused by a virus transmitted primarily by the Aedes mosquitoes, typically found in tropical locations. The virus can also be transmitted from mother to child during pregnancy. Although rare, Zika can also be spread through sexual activity, blood transfusion, and laboratory exposure.
Q: Where has the Zika virus been documented?
A: Since 2015, Zika outbreaks occurred in parts of Africa, Southeast Asia, Pacific Islands, and Brazil. As of January 2016, the virus was reported in 19 countries and widespread portions of the southern United States throughout the summer months of the same year.
Q: Who is at risk for Zika virus infection?
A: Anyone who lives or travels to areas where the Aedes mosquitoes are found may be at risk.
Q: What are the signs and symptoms of Zika virus infection?
A: Most people infected do not display symptoms. Those who do, experience mild symptoms such as fever, rash, headache, joint pain, red eyes, and muscle pain which typically lasts several days up to one week.
Q: What is the potential risk of Zika infection during pregnancy?
A: In contrast to previous Zika cases around the world, in 2016 the number of infants born with microcephaly increased, particularly in Brazil. The rise of the microcephaly in Zika virus-affected areas suggested a potential association and triggered travel warnings and preventive materials for women.
Q: Who should be tested for a Zika infection?
A: According to the U.S. Centers of Disease Control and Prevention (CDC), Zika testing should be considered for asymptomatic people, including pregnant women, who have visited a known Zika hot-spot.
Q: Which tests are recommended for diagnosing Zika virus infection?
A: CDC-recommended tests include Zika viral RNA and/or antibody tests.
Q: Where can I get more information?
A: Additional information about Zika may be found directly through the Centers for Disease Control and Prevention website.
For additional information our broad testing menu and clinical testing, visit our website or contact us online.