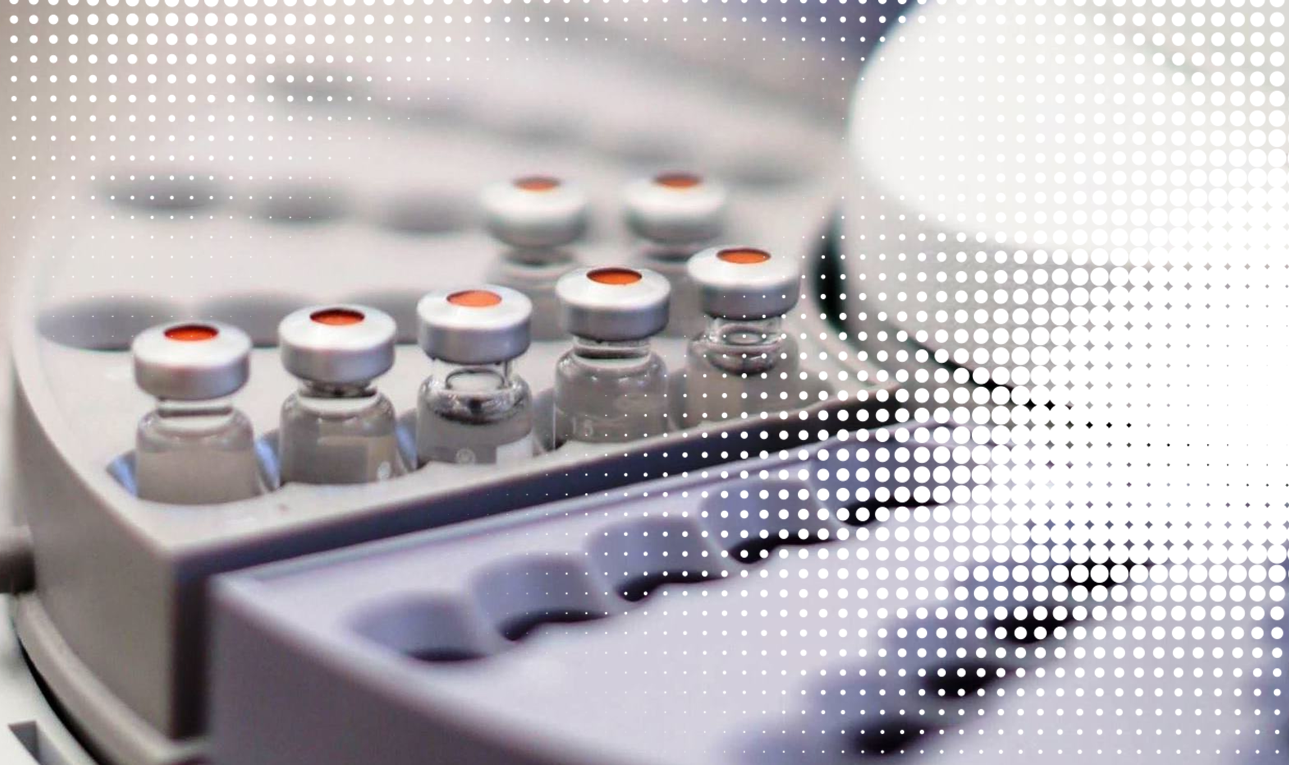 From the perspective of an employer, the drug testing process is an in-and-out experience. A potential new hire or current employee provides a sample at one of our collection sites. Days later—after the sample is sent to the laboratory for testing—a final result is ready. At which point the employee returns to work or, a job candidate can start their new job.
Every year, millions of drug test specimens pass through our laboratories, taking an intricate journey from collection to result. We carefully crafted the entire process to be simple and without complications. Each specimen is ushered through by sophisticated, state-of-the-art instrumentation, time-tested processes, and a village of trained collectors and laboratory professionals who adhere to strict, highly regulated processes and procedures.
In our upcoming webinar, the life of a drug test, Quest experts, Dawn Hahn, Director of Laboratory Operations, and David Bustos, Collection Services Manager, will give you a behind-the-scenes look at the drug testing process from, the perspectives of a scientist and a collector, to boost your drug testing IQ. Topics include:
What to expect at a collection site
Drug test specimen-logistics
Specimen processing and testing at the lab
Quality control
Chain of custody standards
To learn more about drug testing, visit our website.