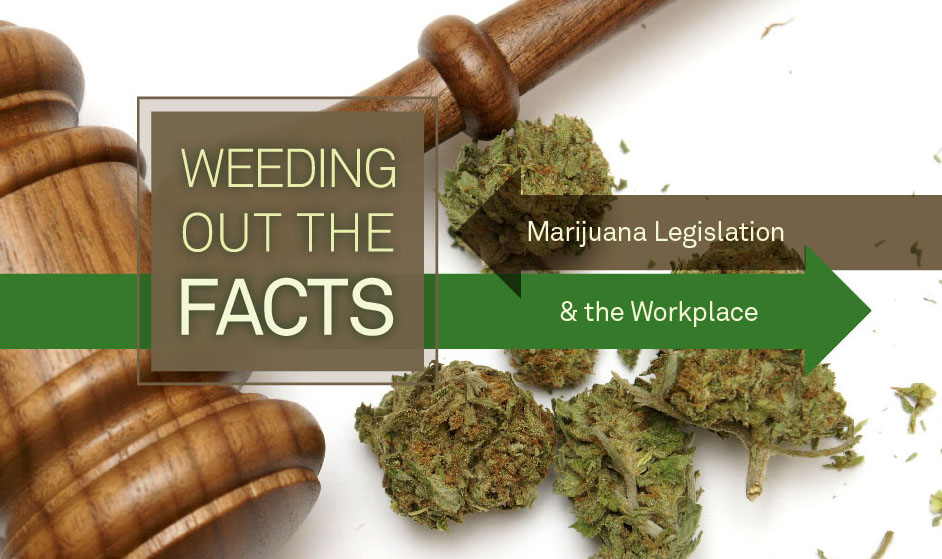 Voters passed new measures this election season to allow recreational and medicinal marijuana use in their states, bringing the count to 29 states where cannabis is "legal" in some form. Research also indicates relaxing attitudes towards marijuana and a 2015 Gallup Poll showed that 1 in 4 people have tried the drug. The Quest Diagnostics Drug Testing Index™ reported that spikes in overall positivity in the combined U.S. workforce have been fueled by more people testing positive for marijuana. However, marijuana is illegal under federal law and the U.S. Drug Enforcement Administration denied two petitions in 2016 to reschedule the drug under the Controlled Substances Act.
Companies committed to drug-free workplaces face challenges with contradictory laws and often struggle to understand the actions they are able to take. The confusion also spills into drug testing as employers ask if they can still screen for marijuana.
Discussion from experts, Dr. Barry Sample, Senior Director of Science and Technology, Quest Diagnostics, and D. Faye Caldwell, Attorney at Law, Caldwell Everson, will help to separate marijuana fact from fiction in both the legal and scientific landscapes.
Key topics include:
State laws
Substance abuse policies
Trends for marijuana positivity in the American workforce
Effective solutions to drug test for marijuana
Watch a recording of this webinar or other webinars presented by Quest Diagnostics.
To learn more about marijuana, visit our website.