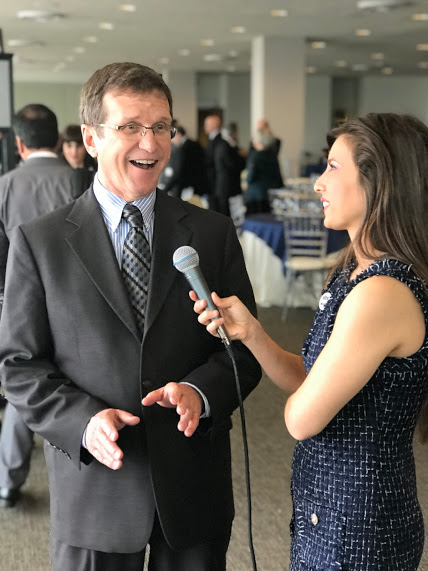 International dignitaries, politicians, regulators, scientists, and experts from the transportation sector gathered at the United Nations (UN) on April 27, 2018, to share with the world how Brazil uses hair drug testing technology to help keep its roads safe and reduce traffic fatalities.
Research shows that Brazilian professional drivers use drugs to delay sleep and log more hours on the road. Annually, this dangerous behavior contributes to 2 million traffic accidents resulting in 50,000 deaths in the country. As a result, policymakers in Brazil investigated the advantages of various drug testing technologies and responded with action. They determined that urine drug testing was not enough and selected hair testing because it can detect a pattern of repetitive, or lifestyle, drug use for up to 90 days. Brazilian law now requires its 12 million professional drivers, who are renewing their licenses, to successfully pass a hair drug test.
now requires its 12 million professional drivers renewing his or her license to successfully pass a hair drug test.
As one of the featured speakers at the UN, Marcio Liberbaum, President of Instituto de Tecnologias para o Trânsito Seguro (ITTS), said that an estimated 1 in 3 traffic accidents involve drugs and cost the country approximately $270 billion each year. He praised the early success of hair drug testing saying, "In the first 2 years, about 1.2 million professional drivers were removed from the streets because they knew that they were incapable of passing the test."
Fernando Diniz, President of NGO "Trânsito Amigo," brought attention to the grief of the victims' families, sharing the story of his 21-year-old son, who was killed in an accident involving drugs in 2003. Diniz believes that drugged drivers are "zombies on the road" as they try to stay alert while driving more than 80 hours a week.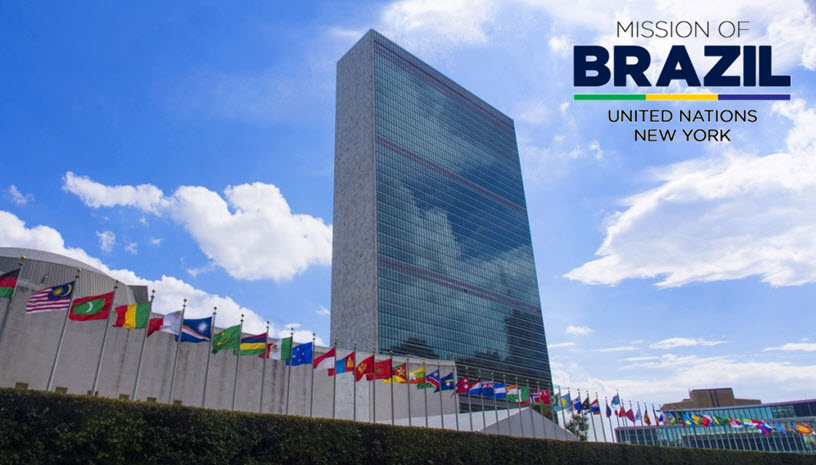 Additionally, several American experts shared their drug testing experiences in the U.S. trucking industry. Lane Kidd, Trucking Alliance, and Dean Newell, Maverick Transportation, commended Brazil's use of hair testing and hoped that the United States would follow their lead for drug testing programs regulated by the U.S. Department of Transportation.
Dr. Barry Sample, Senior Director of Science and Technology, Quest Diagnostics, closed the day and reiterated that drug testing works as he shared analysis based on 30 years of drug testing in the U.S. workforce. He echoed the benefits of hair testing and its ability to provide nearly twice the number of positives for many drugs when compared with urine testing. Preliminary hair testing data from Quest shows that Brazilian professional drivers are "doping" with drugs like cocaine and methamphetamine to stay awake and log more driving time.
Although the day's programming focused on hair testing, many spoke of additional approaches to safety, such as fair wages, limits to driving times, actions by the courts, and prevention programs. Former President of Brazil, Fernando Henrique Cardoso, who championed this drug policy during his leadership, encouraged the group to persist in combatting these issues. He said, "We must measure drug use over time and stop drug users from being in positions that may impact others."
Learn more about our drug testing laboratory in Santana de Parnaíba, São Paulo, Brazil.
Watch the recording of the United Nations event.
Download our case study about Brazil hair testing.
To learn more about drug testing, visit our website.