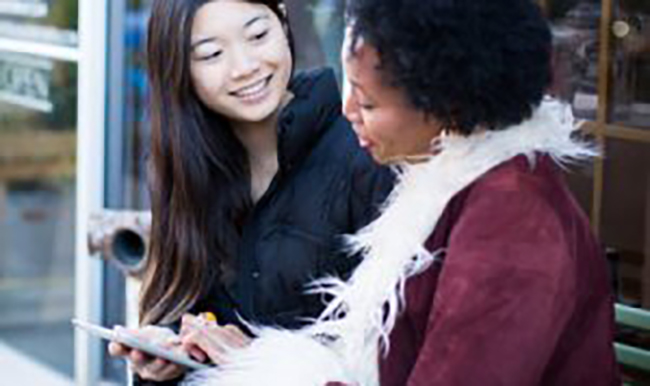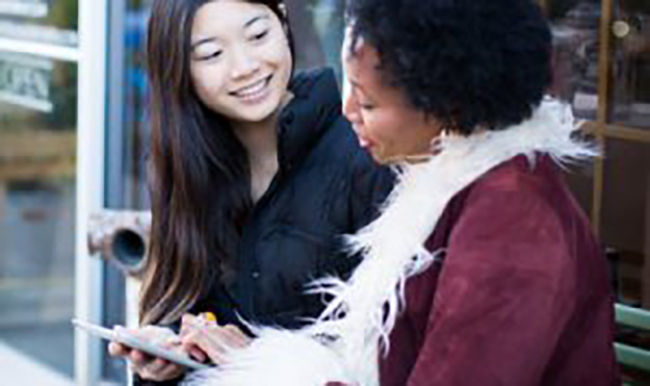 We created our drug testing blog to help those new to drug testing, as well as industry veterans, fine-tune their knowledge, by consistently bringing insights via email. Our commitment centers on making our blog better with each story we publish. That said, seeing the stories you found the most compelling this past year has helped guide in our planning for 2018. Our goal: To continue to publish relevant news and provide valuable resources for you. We are excited to reveal a countdown of our seven greatest hits of 2017 — and recognize a nomination by our team for our favorite social share.
#7: Increases in illicit drugs, including cocaine, drive workforce drug positivity to highest rate in 12 years
According to data from the Quest Diagnostics Drug Testing Index™ (DTI), cocaine, marijuana, and methamphetamine use was up broadly across multiple test types and testing populations. "While the national dialogue swirls around marijuana and opiate issues, we find cocaine—a substance with well-established dangers—continuing its troubling upswing," said Matt Nieman, General Counsel, Institute for a Drug-Free Workplace and Principal, Jackson Lewis P.C.  See the key findings.
#6: Ask the Experts: Drug testing cutoffs
Cutoff levels determine whether a specimen tests positive or negative for the use of a specific drug. Only when a drug or drug metabolite is identified at a concentration equal to or above the cutoff is a specimen reported positive by the lab. Our scientists help to explain cutoff levels in terms of drug test type, sensitivity, and regulatory requirements. Get more details.
#5: America's favorite illicit drug
Marijuana remains one of our most popular topics and drug positivity rates continue to trend upward. The latest DTI data showed that in Colorado and Washington, the overall urine positivity rate for marijuana outpaced the national average for the first time since the recreational statutes took effect. DTI data also pointed to a nearly 75% increase of marijuana positivity in oral fluid drug tests in the general U.S. workforce since 2013. See the trends.
#4: Clarifying the changes in federal workplace drug testing & documentation
The Department of Health and Human Services (HHS) amended its guidance for workplace drug testing programs earlier this year. On November 13, 2017, the U.S. Department of Transportation (DOT) published a final rule to harmonize DOT regulations with HHS. Our experts sort through the complexities of the new rules and changes to the test panel, which now include four Schedule II opioids. Read more.
#3: Mapping drug use in the U.S. workforce
Powered by Drug Testing Index data, our interactive map answers the question: how does workplace drug use in one state compare to the rest of the country? Media outlets across the United States reported on local drug use patterns and trends for the past 10 years. Can you guess which states had the highest and lowest rates of drug use? See how your hometown ranks.
#2: Employee protections in the era of medical marijuana legislation
Employers face challenges regarding how employee marijuana protections vary from state to state and whether or not they have a duty to accommodate them. Inconsistent protections range from explicit to unclear. Remember there are no restrictions that limit an employer's ability to drug test for marijuana. Bookmark this reference.
#1: Clarifying the new OSHA post-accident drug testing regulations
Rulemaking by the Occupational Safety and Health Administration (OSHA) caused great confusion for employers with substance abuse programs this year. OSHA noted in its new regulation that, in some circumstances, post-accident drug testing could be a retaliatory practice. Industry experts reassured employers that post-accident testing is permitted and still a reasonable and acceptable workplace safety practice and clarified some common misconceptions. Read our tips.
Staff favorite
The Jimmy Kimmel Live show that aired on May 25, 2017, wins as our staff's pick for the top-trending social share. The popular talk-show host and comedian cited Quest Diagnostics' data in its Pedestrian Question segment, asking people if they have ever been high at work. Enjoy the 5-minute video segment.
Last and most importantly, we want to thank you for your readership and for being a part of a community that champions drug-free workplaces. We hope to stay connected with you for years to come.
To learn more about drug testing, visit our website or contact us online.