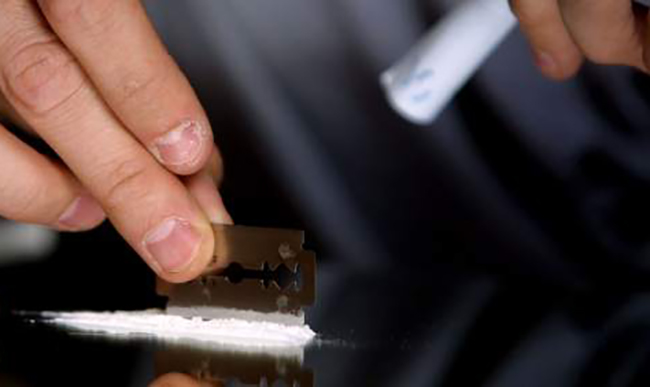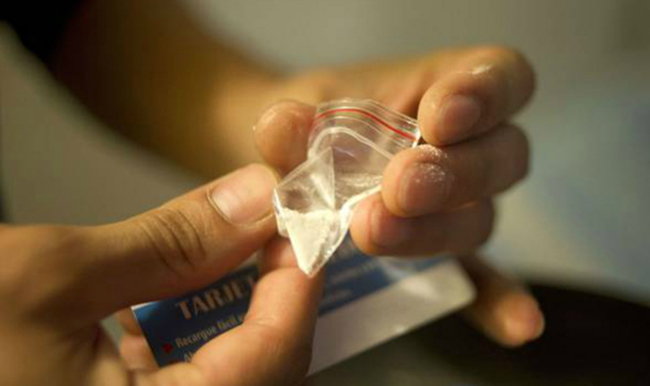 Often associated with rock stars and the "social elite," cocaine has a long history of use dating back to its origins as a medicinal compound in the late 19th century. Cocaine use reached its peak during the disco era in the 1970s and 80s. Recently, there has been a resurgence of cocaine use, and its users are as varied as the places where it's largely consumed. According to a report by the Advisory Council on the Misuse of Drugs (ACMD), cocaine is now widely used by both the lower and middle class in Europe – with the United Kingdom (UK) seeing a significant increase of users over the past decade. The ACMD report suggested that approximately 1 in 10 people aged 16 to 59 had tried the drug at some point in their lives – making cocaine the second most popular illicit substance in the UK, after marijuana.
A root cause of this trend seems to be the discrepancies in the types of cocaine available on the market. There are two general categories of cocaine quality: inexpensive low-purity and expensive high-purity. According to a report by the ACMD, the cost of cocaine, on average, decreased from £101 a gram in 2009 to £54 in 2013 due to a decline in overall purity. This report reveals that in four years, the price dropped to roughly half the cost, which in-turn places this drug – once viewed as a party-drug for the elite – into the hands of the masses. As such, 23 percent of the active drug-users in the UK use cocaine, which accounts for roughly 750,000 people.
View the Quest Diagnostics Drug Testing Index™ for positivity trends in workplace drug testing.
Download our reference guide for Common Drugs of Abuse.
For more information about cocaine testing, visit our website.