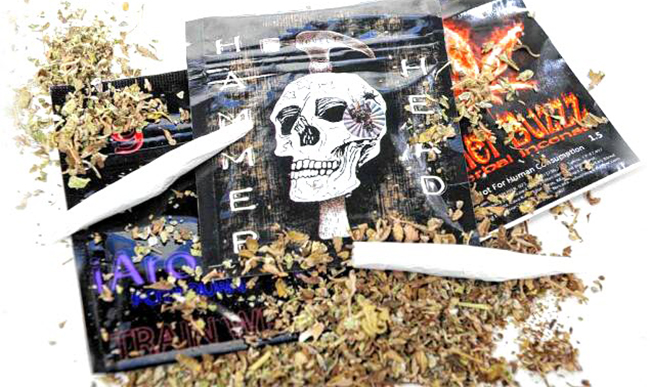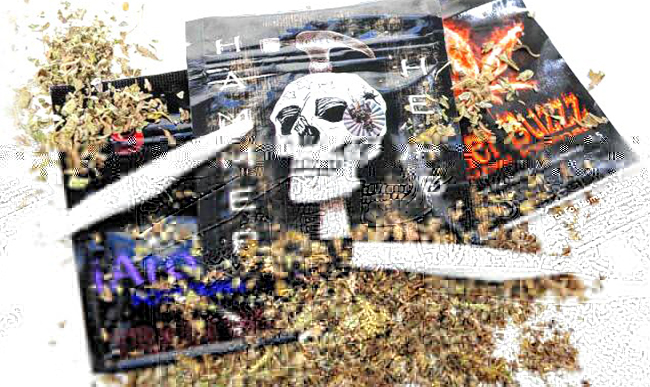 Synthetic cannabinoids (marijuana) have been problematic since variations of these substances were first identified in the U.S. in 2008.  Recently, CNN reported that "the number of cases of poisoning from synthetic marijuana rose sharply in the past year." These findings were released by the ToxIC Case Registry, a monitoring and research tool established by the American College of Medical Toxicology in 2010.
"Between 2010 and 2015, a total of 42,138 cases of toxic exposure were logged by 101 participating hospitals and clinics and 456 cases involved synthetic cannabinoids." In 2015, the proportion of poisoning cases caused by synthetic marijuana more than doubled to an excess of 3.5% of the total registry cases compared to less than 1.5% of cases reported in the previous year. A similar increase was also reported by the American Association of Poison Control Centers (AAPCC).  The AAPCC reported 7,779 cases in 2015 versus 3,682 in 2014.
Synthetic cannabinoids, also commonly referred to as "K2" or "Spice", can be 4 to 50 times more potent than THC, the primary psychoactive ingredient in marijuana. Reactions to synthetic marijuana are unpredictable "due to the unknown chemical composition of these drugs," which, the National Institute on Drug Abuse (NIDA) noted, "may change from batch to batch."
Fifteen synthetic cannabinoids are currently classified as Schedule I controlled substances. The U.S. Drug Enforcement Administration's designation of Schedule I means "the drugs have no currently accepted medical use and a high potential for abuse." To hamper law enforcement, producers of synthetic marijuana continually change their chemical compounds to avoid detection, thereby exploiting a legal loophole.
Our scientific experts continually monitor and make adjustments to our panels with the goal of providing a standardized panel that can detect the most relevant synthetic cannabinoids within these products. Our synthetic cannabinoids panel screens for 15 parent drugs, new analytes and updated metabolites – the most commonly-detected substances based upon extensive research.
To learn more about synthetic cannabinoids and other synthetic drugs, visit our website.