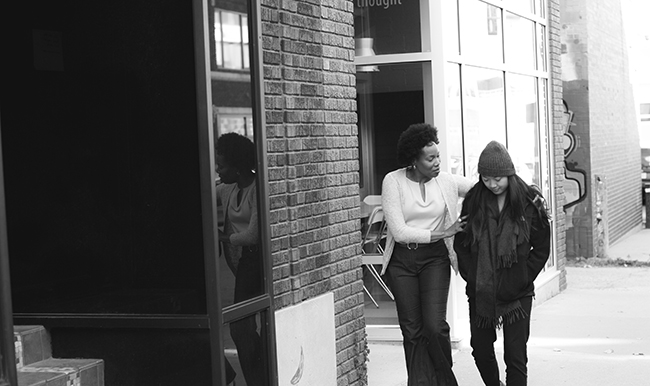 The Affordable Care Act (ACA), or Obamacare, has been one of the most contentious pieces of legislation in decades. While more than 20 million Americans are covered by the ACA, many have vocalized concerns over the cost and effectiveness of the legislation. With the outcome of November's election, Congress and President Trump are working to repeal the ACA. As a result, people with addiction and mental health disorders, as well as their families and treatment providers, are wondering how patients will maintain their sobriety if the ACA is repealed.
In a recent article in the USA Today, the American Psychiatric Association was quoted as saying, "the people helped the most by the ACA are the ones most likely to suffer from poor mental health and addiction. Nearly 30% of those who got coverage through Medicaid expansion have a mental disorder, such as anxiety or schizophrenia, or an addiction to substances, such as opioids or alcohol, according to the federal Substance Abuse and Mental Health Services Administration (SAMHSA)."
In terms of real numbers, The Hill recently published excerpts from a report by two researchers from New York University and Harvard Medical School. The report read, "roughly 2.8 million Americans have a substance use disorder, 222,000 of whom are battling an opioid disorder and would lose some or all of their coverage if the ACA is repealed. To put this in dollar terms, repealing the mental and substance use disorder coverage provisions of the ACA would withdraw at least $5.5 billion annually from the treatment of low income people with mental and substance use disorders."
In his campaign, President Trump promised to take control of the heroin and opioid epidemic in the U.S. However, some experts are concerned whether this can be accomplished if Obamacare is repealed.
For information on drug testing, visit our website.