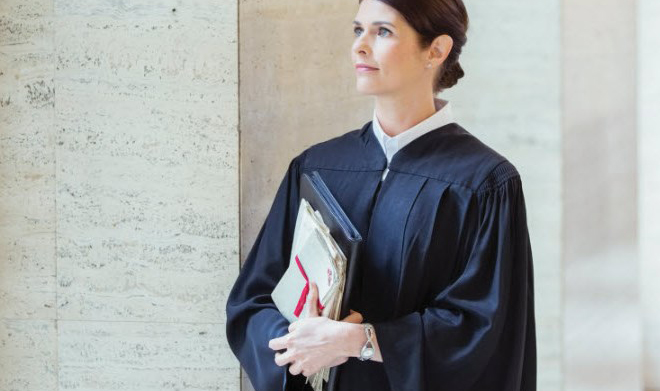 Drug courts and other problem-solving courts impact the lives of hundreds of thousands of people each year. These courts offer an alternative to prison for drug abusers arrested for crimes typically associated with supporting their habits. Courts are strict with highly-regimented programs, which can last from 18 to 24 months. According to the National Drug Court Institute (NDCI), drug court programs typically require participants to:
Complete substance abuse disorder treatment
Abstain from illicit drugs and alcohol for a significant period of time
Remain arrest-free
Comply with supervision conditions such as curfews and meetings with a supervision officer
Gain and maintain employment
Pay applicable fines, complete community service, and make restitution to victims
Regular, and often random, drug testing is key in drug court programs. Drug testing provides a means to ensure that participants are actively and aggressively pursuing recovery from their respective drug additions. Quest Diagnostics, which performs millions of employer drug tests annually, is now part of this solution.
Quest offers a variety of testing options designed to meet the needs of these specialty courts throughout the U.S. Testing options include laboratory-based urine, instant urine, Oral-Eze® oral fluid, and hair testing that screen for a broad range of substances. Furthermore, we understand that one size does not fit all and work with courts to determine the best solution to meet their program needs. In addition to drug testing, we provide:
Download our drug courts brochure.
For additional information on drug testing, visit our website or contact us online.