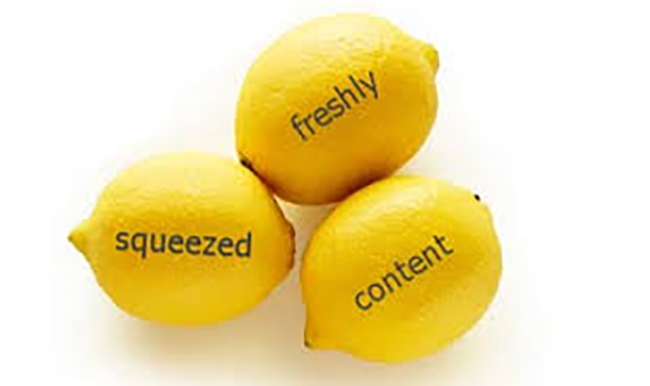 One of the most challenging problems we face as marketers is keeping our materials fresh, relevant, and engaging. With that in mind, we are pleased to announce the launch of our new and improved Quest Diagnostics Online Solutions web content.
What's new? We've audited and updated all of our online solutions web pages. You can now review the latest information regarding electronic custody and control forms (eCCF). Read about the ways our drug testing portal has evolved to be a one-stop-shop for all your drug testing needs–from placing orders, to tracking statuses, to reviewing results. Learn how system integrations can seamlessly dovetail into your Applicant Tracking System (ATS) or Human Resources Information System (HRIS). Finally, you can tap into critical information by leveraging the robust results reporting capabilities available to you including drug test results review, activity reports, and monitoring your regulatory compliance.
What's improved? We analyzed site traffic patterns, page views, and downloaded content to simplify the navigation and improve the organization of our web pages. Our goal was to make it easier than ever for you to locate the information you're looking for. Check out the Online Solutions new website content today.
For additional information on drug testing, visit our website.