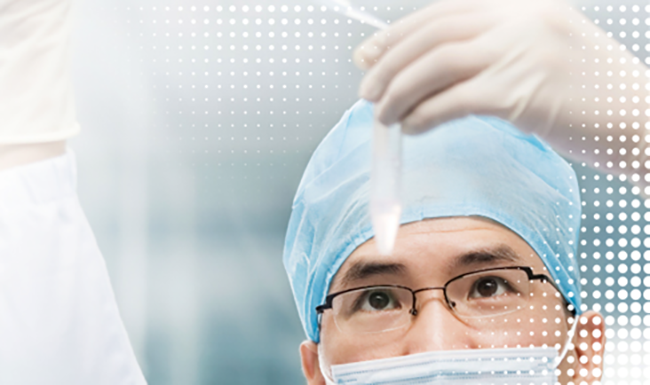 Our everyday heroes work behind the scenes in our laboratories. The work they do makes a difference in helping put candidates to work for businesses across the country and keeping our workplaces safe and drug-free. To our lab employees, being there means delivering accurate, reliable test results.
"Hundreds of lab professionals work in our drug testing laboratories located in Atlanta, Kansas City, Philadelphia, and Brazil. We thank you for your commitment to quality, passion for innovation, and around-the-clock energy which makes Quest Diagnostics a leader in workforce testing," said Jason Severtson, Vice President, Employer Solutions.
This year, Lab Week is April 22-26. It provides us with a special opportunity to honor and celebrate our laboratory professionals who play critical roles in providing insights that impact decisions made by employers, physicians, and healthcare professionals.
In the United States, more than 300,000 medical laboratory professionals perform and interpret billions of lab tests each year. During Lab Week, we honor our heroes who wear lab coats instead of capes.
For more information about drug testing, visit our website or contact us online.