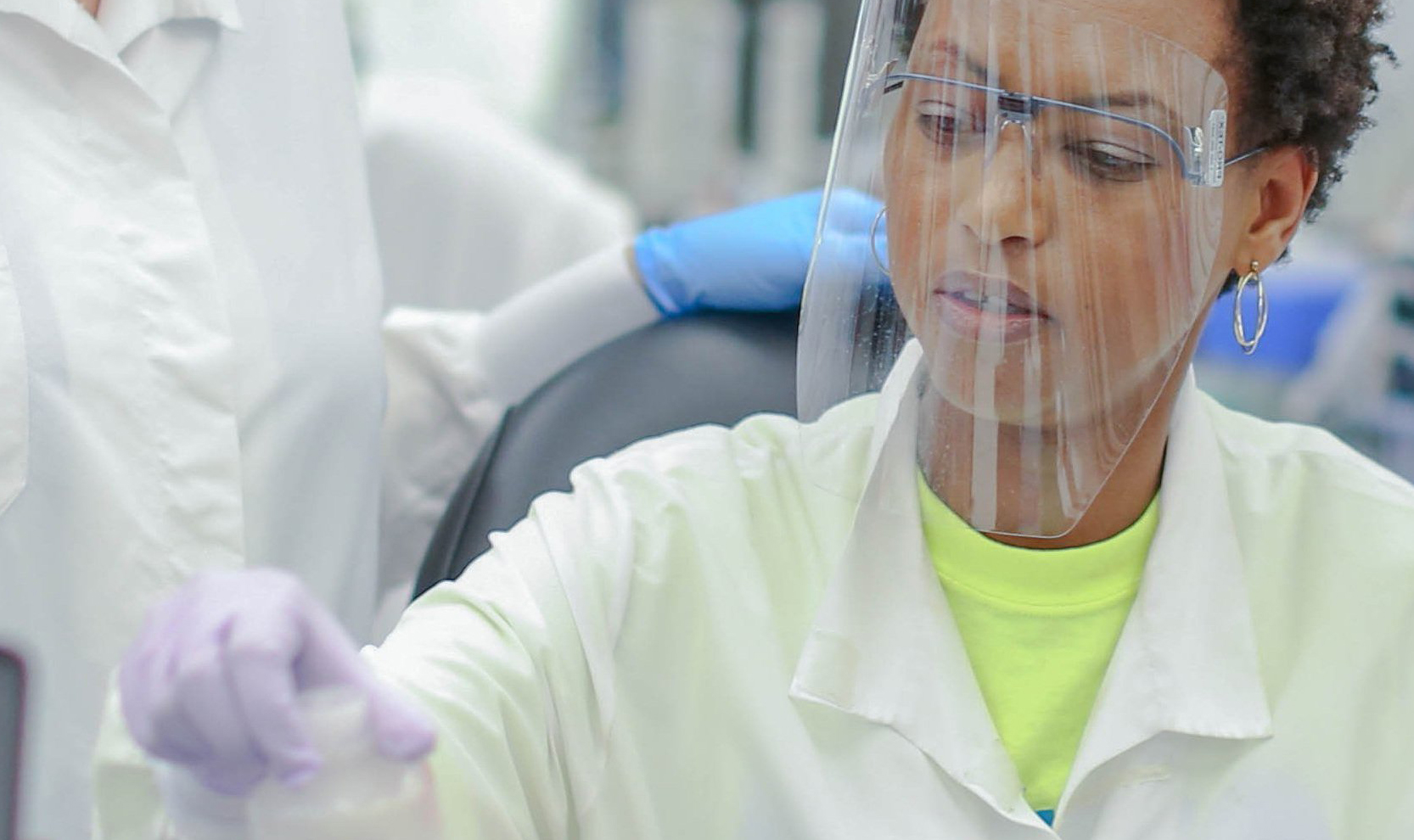 Preventative health checks, workplace wellness screenings, and first-to-market tests for viruses like H1N1 and Zika can all be performed at Quest Diagnostics laboratories. For the vast majority of patient, physician and employer encounters with Quest, doing business with us is as simple as setting up an account and leveraging a local Patient Service Center and laboratory. However, in situations where specimen testing is required across multiple states or regions, utilizing the services of a single, local laboratory can be challenging, as specimens may not be collected where the testing laboratory is located.
It's for customers like this that we established our National Clinical Testing Services platform which provides access to testing across a broad geography, coupled service and support that eliminates the headaches that can sometimes arise from a geographically decentralized operating model. Our National Clinical Testing Services offering is comprised of a centralized team who handles logistics, billing and account management to ensure a simple, seamless, and standardized service delivery platform with access to our national network of state-of-the-art laboratories and Patient Service Centers collection sites.
National Clinical Testing Services from Quest Diagnostics specializes in designing healthcare and diagnostic testing solutions for patients and employers. With access to our extensive menu of diagnostic tests, single account setup, and dedicated customer support specialists, we are able to provide a simple and robust solution for national clinical testing and in doing so remain committed to showing how we're there when you need us.
For more information about National Clinical Testing, visit our website.