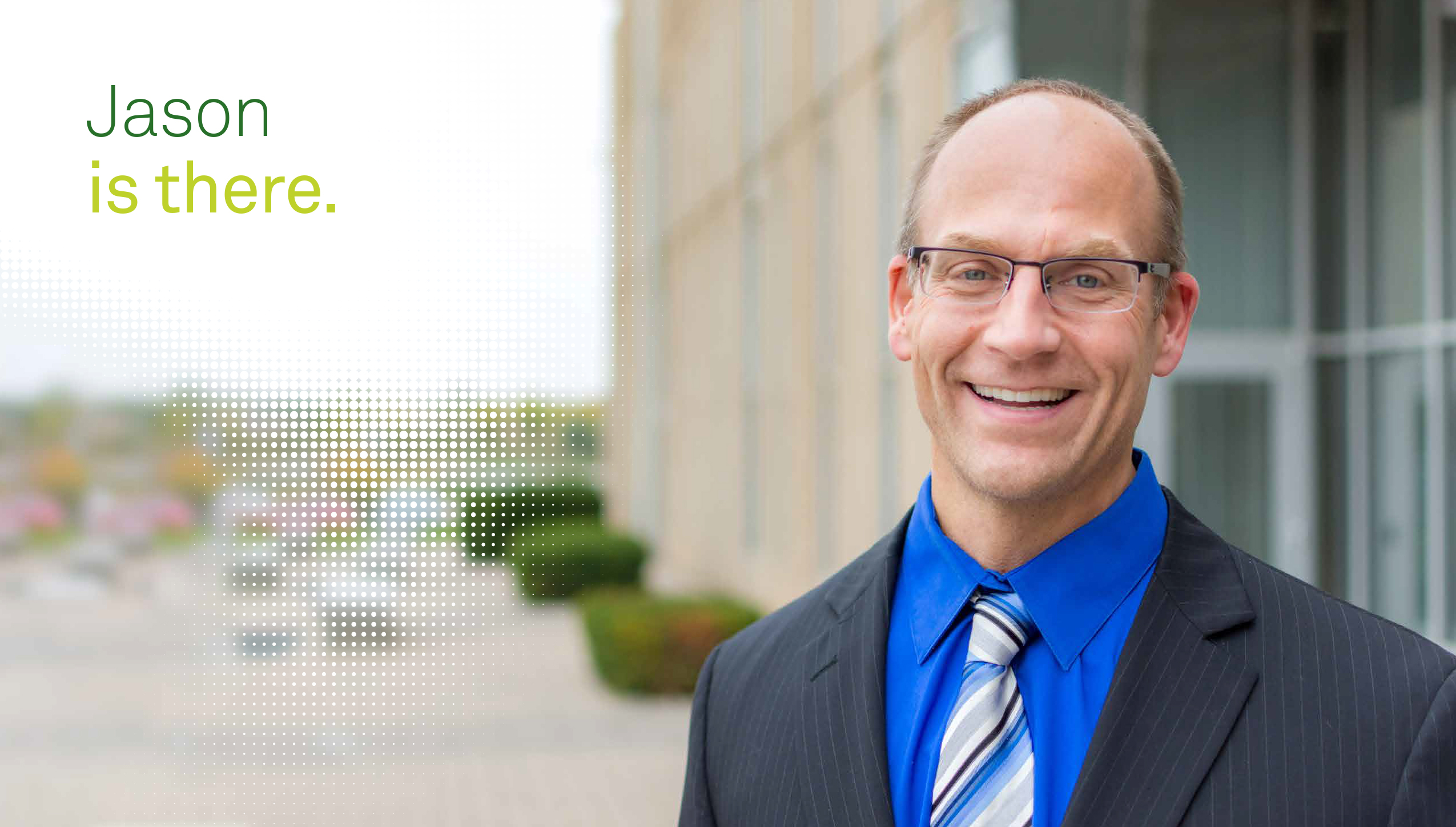 Jason Severtson, the new leader of Quest Diagnostics Employer Solutions, brings energy and heart to everything he does. He believes in hearing ideas from the front lines, transparency in leadership, Six Sigma principles for process improvements, and, most of all, the people.
In this month's "I'm there" post, Jason reminds us that the moments in our days exemplify our "we're there when you need us" mantra to both colleagues and customers. Read the full story.
Employer Solutions shares a commitment to being there when our clients and colleagues need us – at every possible opportunity. Through unique stories from our team, you will get a more personal perspective on what that commitment means to them. To learn more about this series, read our introductory post.
For more information about Employer Solutions, visit our website.