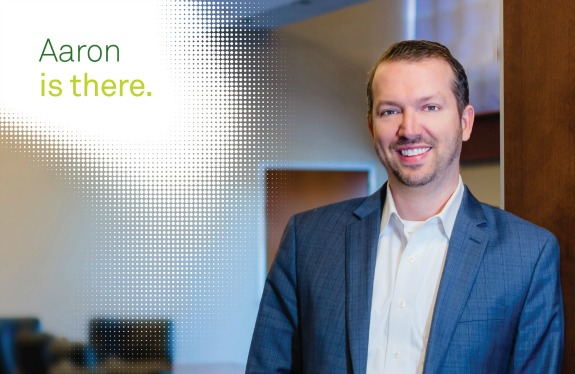 Aaron Atkinson, Director of Marketing & Business Analytics, reflects on how the people who push us the hardest can mold us into who we become. Through hard work, dedication, and commitment to excellence, he aspires to create a legacy that molds the next generation of leaders at Quest Diagnostics.
In this month's edition of our "I'm There" series, Aaron describes what we're there when you need us means to him. Read the full story.
Employer Solutions shares a commitment to being there when our clients and colleagues need us – at every possible opportunity. Through unique stories from our team, you'll get a more personal perspective of what that commitment means to them. To learn more about this series, read our introductory post.
For more information about Employer Solutions, visit our website.