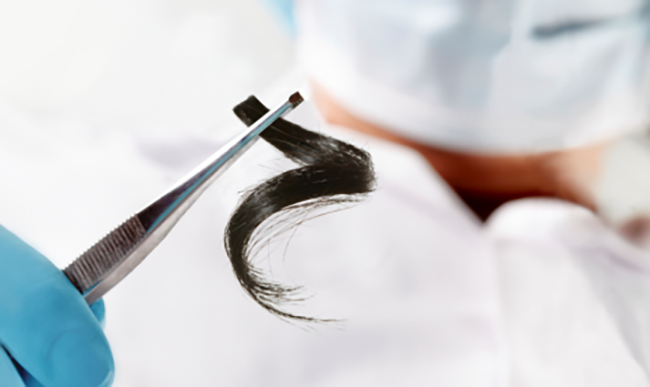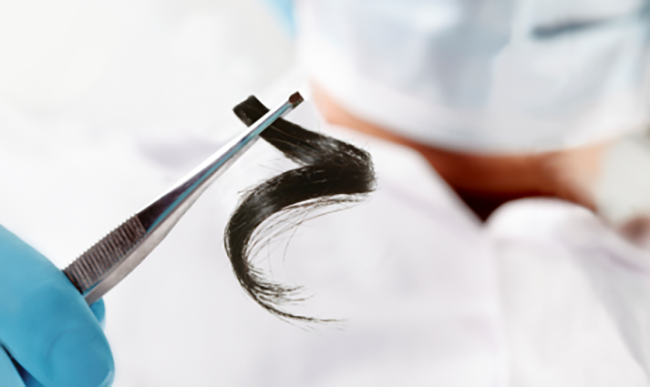 For nearly two decades, we have been reliably and accurately screening for drugs of abuse in hair using our enzyme immunoassay (EIA) technology. The final major hair testing laboratory recently announced their intent to transition away from their historical radioimmunoassay (RIA) process and to instead utilize the EIA technology.
Now that the major hair testing laboratories are utilizing a consistent testing technology that has yielded accurate and reliable results for years, your choice of hair testing partners just became simpler. When selecting a hair testing provider, consider the following key attributes:
Unmatched Access: Convenient, easily accessible collections are important for your donors. Our broad, global network of more than a thousand collection sites helps to ensure that when it comes to hair testing collections, we're there when you need us.
Fast Turnaround Times: Hiring candidates in a timely manner is a key component of your on boarding process. Our result turnaround times are fast, consistent and reliable.
State-of-the-Art Science: Your test results have to be accurate. There is no technology proven to be better than ours. We have used the industry recognized EIA technology for years, and now our last competitor has joined us.
Multiple Specimen Types: A growing number of employers are combining urine, oral fluid and hair testing into a robust, multi-specimen type screening program. Our laboratories test all of these specimen types, allowing you to streamline your supply ordering, customer service, results reporting and billing through a single, convenient provider.
Personal Service and Support: Your program should run smoothly when you choose a provider who's committed to going the extra mile for you. Our knowledgeable customer service representatives are here to answer your questions and help to ensure that your program runs as efficiently as possible.
At Quest Diagnostics, we're committed to showing that we're there when you need us™.  And, as a long-standing provider of the EIA hair screening technology, we've been here all along.
For more information about drug testing, visit our website.