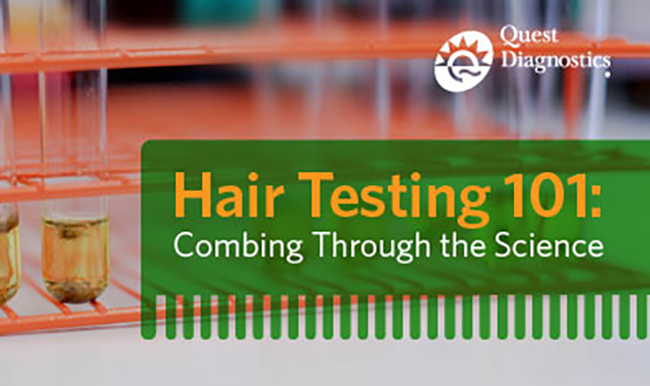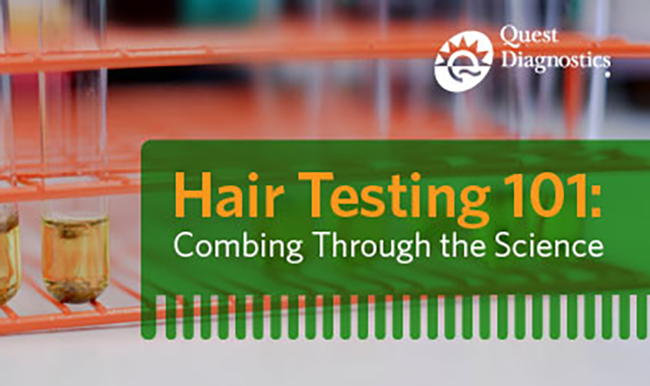 Hair testing is the only drug testing method that provides up to a 90-day drug use history. Many employers use hair testing for their pre-employment or random programs to help ensure that applicants and employees are drug-free
View a special webinar called, "Hair Testing 101: Combing through the Science." Our scientific experts, Randy Clouette, Director of Esoteric Testing, and Jarod Rowland, Forensic Toxicology Laboratory Supervisor, will discuss the many advantages of hair testing including hair sample collections and lab processes.
For more information about drug testing, visit our website.