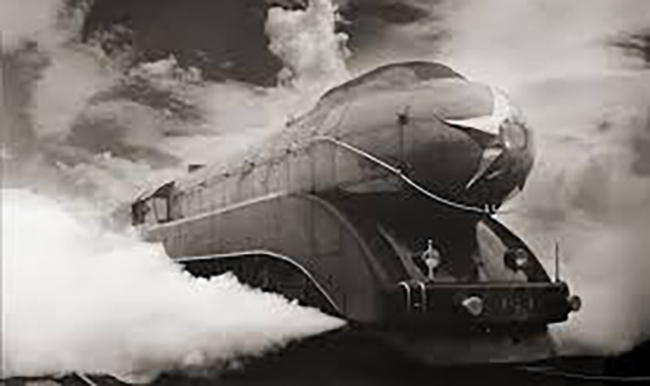 In Tuesday's webinar, experts from Quest Diagnostics shared the benefits of using electronic custody and control forms (eCCF) in federally-regulated drug testing. Charlie Sullivan, Director of Collection Services, and Barbara Rowland, Director of Laboratory Operations, discussed the due diligence it took for Quest to gain HHS National Laboratory Certification Program (NLCP) approval and the impacts of eCCF on the drug testing process from specimen collection to the reporting of the final result.
Some highlights from the webinar include:
Getting started with eCCF
Process enhancements that reduce turnaround time
Simplified ordering and scheduling using eCCF
Online templates and wizards that reduce collection site errors
Millions of federally-regulated urine drug tests are completed each year. Moving from paper-based forms to eCCF represents an incredible opportunity for companies to save time and improve efficiencies within their drug testing programs.
If you missed the presentation, visit our webinars page to view an on-demand recording and to watch other presentations by Quest Diagnostics.
Download our eCCF FAQs or watch our video.
For more information, visit our website.