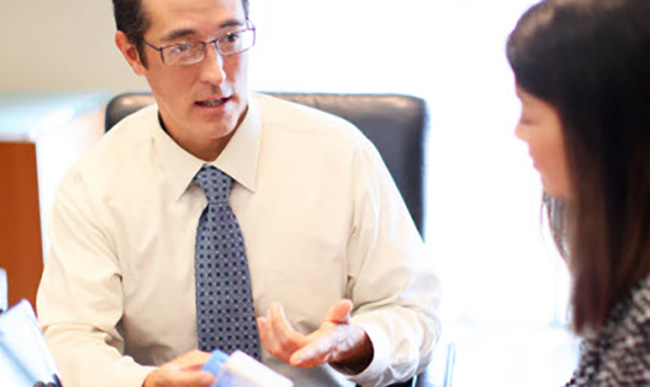 "A drug-free workplace program is a safety program for employees as well as a company's pledge to protect its customers and assets," said Lisa Ruehle, Compliance Specialist at Quest Diagnostics, who recently presented the webinar Drug Testing Toolbox. She shared criteria employers should consider when building and maintaining a workplace drug and alcohol testing program.
Keep in mind that working with a licensed attorney is imperative when building and administering your drug testing program. All 50 states allow for drug testing of job applicants and employees yet a handful of states have unique requirements and limitations.
Some highlights from the webinar include:
The best programs spend significant time analyzing potential scenarios and intended outcomes. It is critical for a policy to find a balance between being specific and leaving room for unanticipated situations.
Laboratory-based drug testing adds an additional layer of due process.
Selecting what drugs to monitor in your workplace drug testing program should take into consideration regional patterns of drug use, job type and employee demographics.
Resources such as the Quest Diagnostics Drug Testing Index™

 

reveal insights into patterns of drug use among the American workforce.
At a minimum, pre-employment, reasonable suspicion, and post-accident drug testing prove to be effective testing reasons.
Communicate your substance abuse policy on an ongoing basis and apply it universally to all employees across the company's workforce.
Finally, a drug-free workplace program is only as effective as the people executing it. Therefore, as an organization, you should equip your leadership teams with tools to advocate for a safe workplace as well as training to identify potential signs and symptoms of substance use in the workplace and how to handle an employee under the influence.
Watch a recording of this webinar and other presentations by Quest.
For more information about drug testing, visit our website.