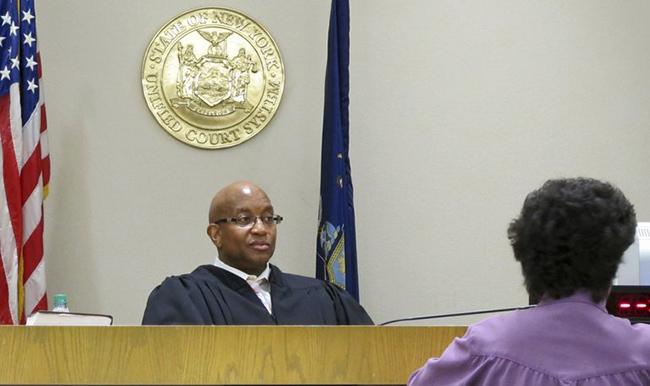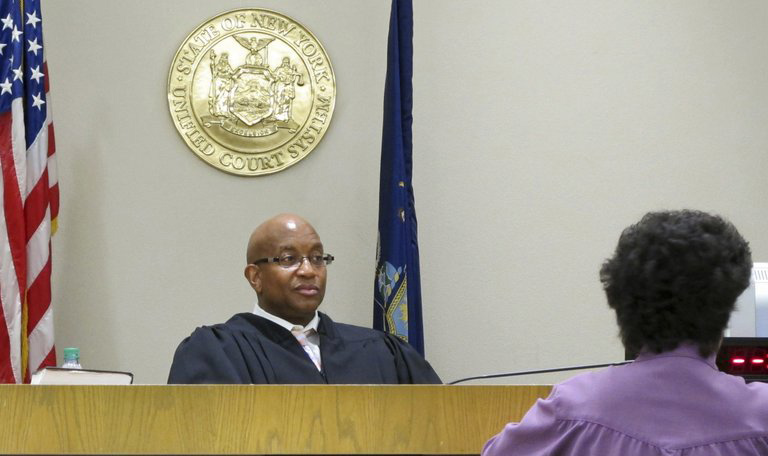 Miami-Dade County, Florida, established the first drug court in in 1989 in response to the explosion of crack cocaine use. Since that time, the National Drug Court Institute (NDCI) estimates that more than 3,000 drug and problem-solving courts have been created. Increasingly, treatment courts specialize on specific populations of addicted offenders. It is not uncommon to have multiple courts such as veteran's, family, DUI, and drug all within the same courthouse. Specialization allows the courts to modify their respective treatment and drug testing programs to better monitor and treat the participants' underlying addictions.
Buffalo, New York, formed the nation's first opioids crisis intervention court on May 1, 2017, in response to the current opioid epidemic. According to ABC News, "Buffalo-area health officials blamed 300 deaths on opioid overdoses in 2016, up from 127 two years earlier. That includes a young couple who did not make it to their second drug court appearance last spring." A 3-year, $300,000 grant from the U.S. Justice Department funds the program. The opioid court's goal is to treat 200 people a year while providing a model for other jurisdictions.
Because opioid addictions can quickly turn deadly, drug courts need to move more quickly and treat participants with greater oversight than traditional drug courts. The Buffalo court gets users into treatment within hours of their arrest instead of days. Additionally, court participants are required to:
Detox from opioids
Enroll in either inpatient or outpatient treatment
Check in with a judge every day for a month instead of once a week
Observe an 8 p.m. curfew
Organizers are optimistic about the court's potential. As of July 1, 2017, none of the 80 program participants have overdosed.
Download our brochure.
For additional information on drug testing for drug and problem-solving courts, visit our website or contact us online.