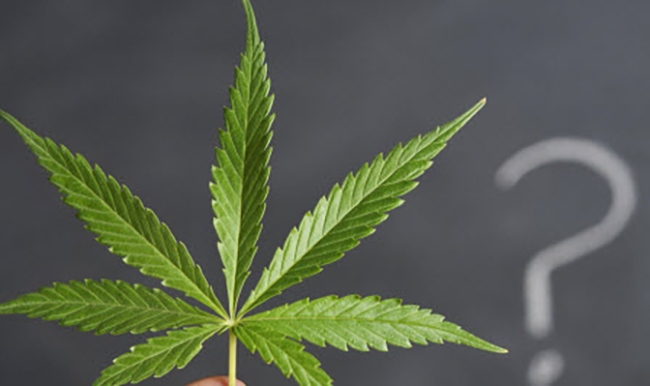 The Society of Human Resource Management (SHRM) conducted a first-of-its kind survey to better understand and compare substance abuse policies in states where medical and recreational marijuana is legal. SHRM asked more than 600 human resource (HR) managers about their drug-free workplace policies as they relate to how they hire, reasons for drug testing, general attitudes and disciplinary actions resulting from failed drug tests.
Not surprisingly, many employers continue to promote drug-free environments and do not want marijuana users in their workforce. According to the survey, 38% of employers will reject a candidate who uses marijuana, even if it is for medical reasons. In addition, the survey provides an in depth look at how drug testing is conducted across diverse employer groups:
About one-half of organizations surveyed conduct pre-employment drug testing – which includes testing for marijuana – for all job candidates
Most organizations surveyed have a zero-tolerance policy for marijuana use while performing work
Nearly a quarter of organizations surveyed have policies in place stating that they can drug test employees at any time during their employment
Although most organizations have a zero-tolerance policy towards marijuana, some organizations drug test employees for marijuana only when an on-the-job accident occurs or if they have reasonable suspicion warranting an immediate drug test
Termination was the most cited consequence for a first-time policy violation for marijuana use
Although the majority of these HR managers (94%) have a formal substance abuse policy in place, the survey authors encourage employers to regularly re-examine that policy. A comprehensive, clearly-written policy can be very effective at deterring workplace drug use. Employers with operations spanning across multiple states should even consider a single policy across the organization as marijuana legislation evolves over time. In the end, most organizations who choose to enforce a drug-free workplace program continue to follow Federal law which classifies marijuana as an illegal, Schedule I controlled substance.
Download the full survey data and findings from SHRM.
Bookmark SHRM's Marijuana and the Workplace Resource Page for the latest news and education about marijuana for HR professionals.
For more information about drug testing, visit our website.