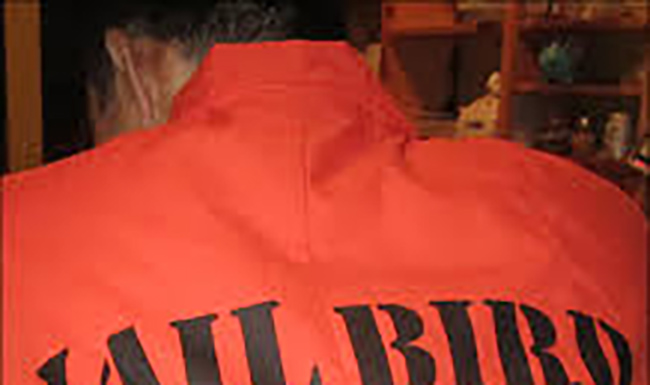 Alice took her first drink at age 10, smoked crack and methamphetamine at 13, and was cooking meth by 15. Her first encounter with the justice system occurred at 13, and by her 30s, she was resigned to the fact that she was a drug addict and the rest of her life would consist of a relentless cycle of finding herself in and out of prison. Not even Alice's love for her family could keep her sober; jail, probation, treatment, nothing worked. Facing yet another stint in prison, she applied for participation in her local drug court program. Eighteen months later, Alice graduated from the drug court program – a sober, responsible, and productive member of society.
While Alice is fictitious, her circumstances and story are all too real. Fortunately, with the advent of drug courts, the positive ending to this story is becoming more common. The National Drug Court Institute (NDCI) reports that there are currently 3,000+ drug courts in the U.S. with more than 126,000 participants. "Drug courts are special court dockets or calendars designed to treat individuals suffering from substance use disorders and give them the tools they need to change their lives. The drug court judge serves as the leader of a multidisciplinary team of professionals, which commonly includes a program coordinator, prosecuting attorney, defense attorney, probation or community supervision officer, treatment representatives, and law enforcement representative."
Drug courts aren't for everyone. To be eligible, participants typically have a moderate-to-severe drug abuse disorder and are charged with either a drug-related offense or another offense linked to their drug use. Typical charges include theft or forgery to support a drug habit.
According to the NDCI, most drug court "curriculums" last from 12 to 24 months in duration. These programs are strict and require stringent adherence to the guidelines. Courts typically require:
Participants complete substance abuse disorder treatment
Abstain from illicit drugs and alcohol for a significant period of time – often 6 months or longer
Remain arrest-free
Comply with supervision conditions such as curfews
Gain and maintain employment
Pay applicable fines, complete community service, and make restitution to victims
Frequent random drug and alcohol testing combined with ongoing status hearings help to monitor progress. For graduates that successfully complete the program, the criminal case is often withdrawn and the arrest may even be expunged from their record.
Drug courts are gaining in popularity for a number of reasons. The National Association of Drug Court Professionals (NADCP) reports that 75% of drug court graduates remain arrest-free at least two years after leaving the program. Additionally, they are cost-effective. The NADCP estimates that drug courts provide a "net economic savings for local communities of approximately $3,000 to $22,000 per participant."
For more information on drug testing, visit our website.