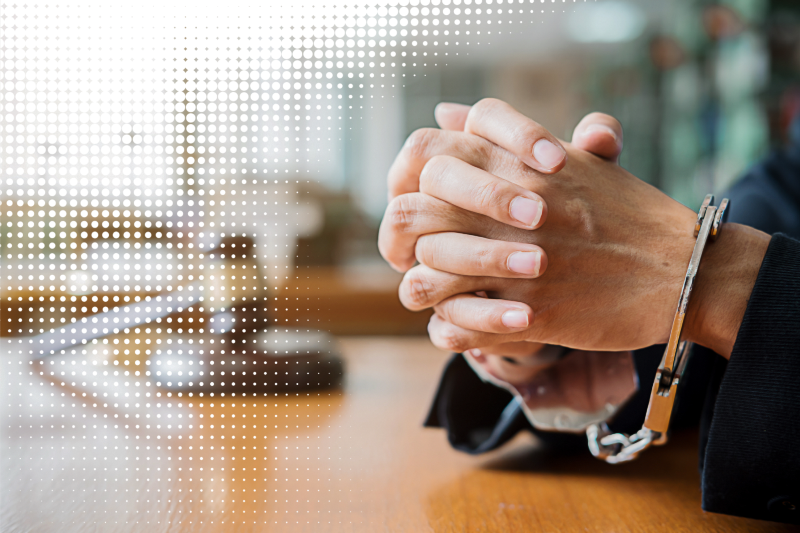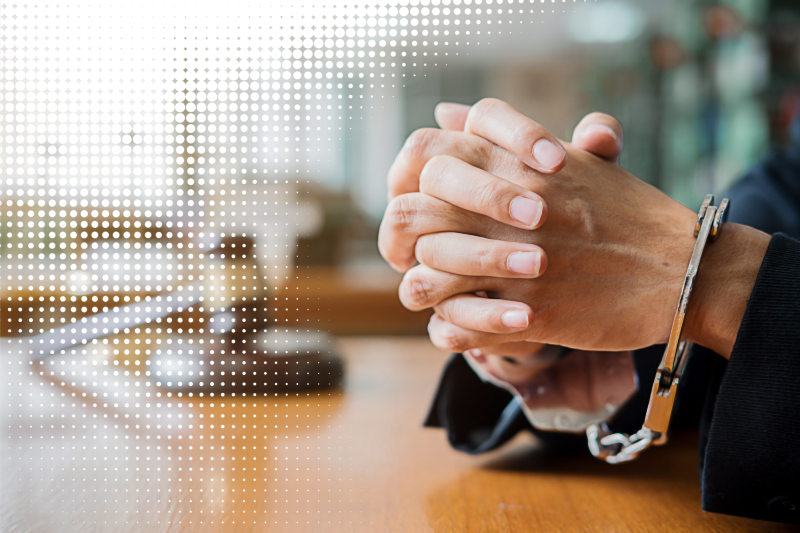 Public awareness about drug abuse and addiction is growing as our country confronts the opioid epidemic and rising marijuana and cocaine use. These trends impact society, as well as the American workforce.
People from all walks of life are incarcerated in record numbers for drug-related offenses. According to the National Association of Drug Court Professionals (NADCP), of those currently serving time, about 80% of them are in for drug – or alcohol – related offenses, and nearly 50% are addicted to one or more substances. Additionally, the US incarcerates more people per capita than 26 of the largest European nations combined.
In response to rising drug-related incarcerations, Miami-Dade County, Florida, established the first drug court in 1989 to help treat offenders with a history of drug abuse. Since that time, more than 3,000 drug treatment courts have been established to aid those eligible for their services in getting clean and drug-free.
In our upcoming webinar, Breaking Free – Drug and Treatment Courts, our own Dennis King, Director, Drug Court Services, will provide an inside look at the benefits of drug courts and the key role drug testing plays in the treatment process and in breaking the cycle of addiction.
Our presentation will discuss:
Addiction and eliminating societal stigma
Drug courts and the target population
The value of drug testing in rehabilitation programs
Register now to join us on Wednesday, August 15, at 2 PM CT.
To learn more about drug courts, visit our website.